Coco dress
From AUD$3,899
Bohemian at heart and truly one of a kind, the pearl-toned hand-beading of the Coco is unique and feminine. Ivory lace shoulder detailing and a low open back is finished with the signature Anna Campbell silk bow.
+ Dress Details
Designed and handmade in Melbourne, Australia.
All Coco dresses feature a lace bust and sleeve, hand embellished with ivory and pearl toned beading, a 100% Silk Dupion bust, and 100% Silk Satin skirt lining (with the exception of the Summer Silk Chiffon Skirt and Fitted Silk Crepe De Chine skirt options which feature a power mesh lining).
Customisable just for you, the Coco has multiple skirt options available: Brocade Silk Chiffon, Fit & Flare Embellished Lace, Fit & Flare Lace, Fitted Silk Crepe de Chine, Silk Organza, Silk Tulle, Slim Line Lace, Slim Line Silk Chiffon, Summer Silk Chiffon.
Ivory and pearl-toned hand-embellishment detail.
V-neck bust with padding.
Low open back, finished with a silk bow.
All skirt options include an a modern, in-built train that is easily bustled with a single silk or lace covered button.
Available in sizes XXS-XXL.
Contact a stylist for Orders and Enquiries!
Contact a Stylist for Orders or Enquiries
Featured editorial and #Acbrides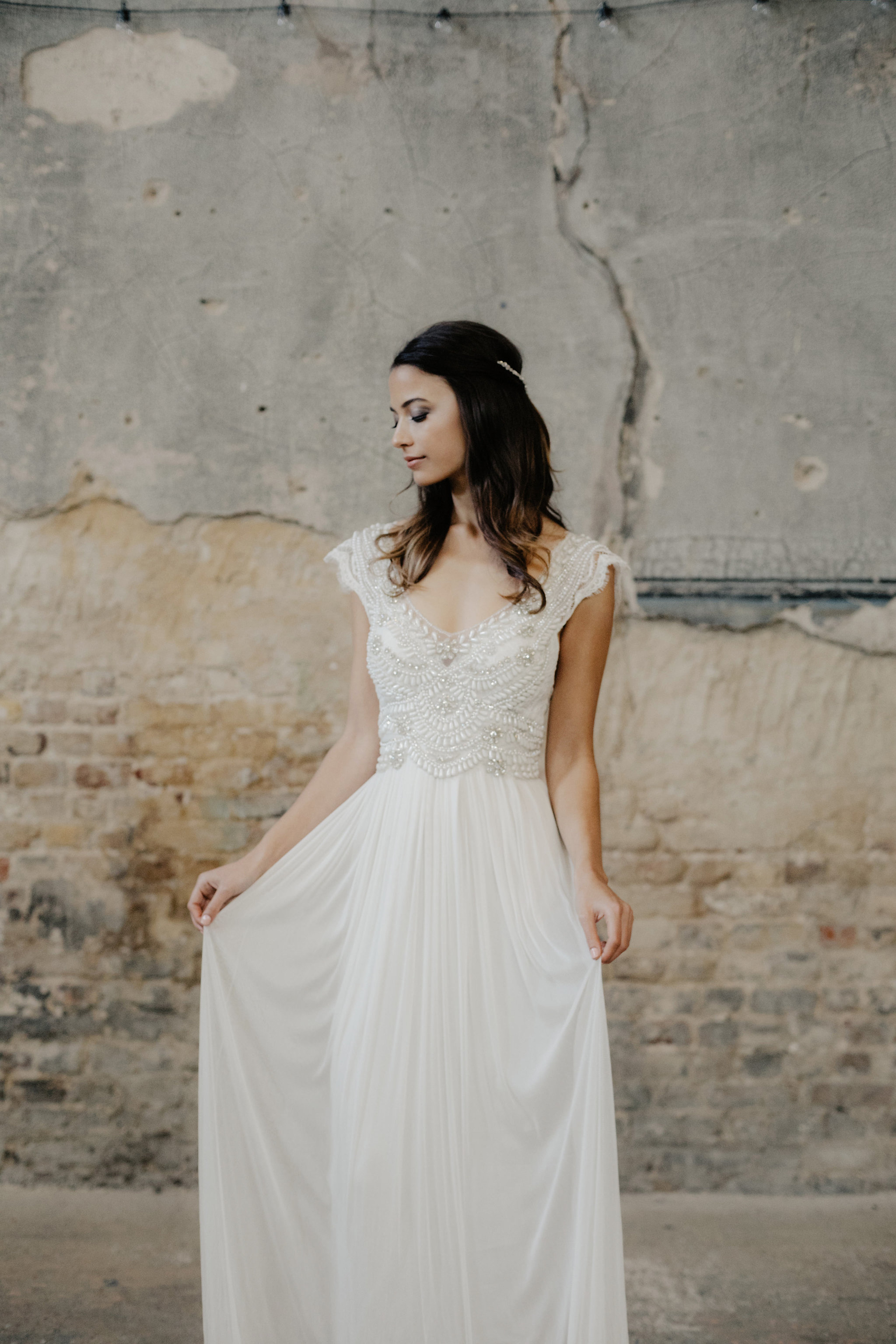 Photography | Cinzia Bruschini
Anna Campbell Coco Dress | Vintage inspired embellished wedding dress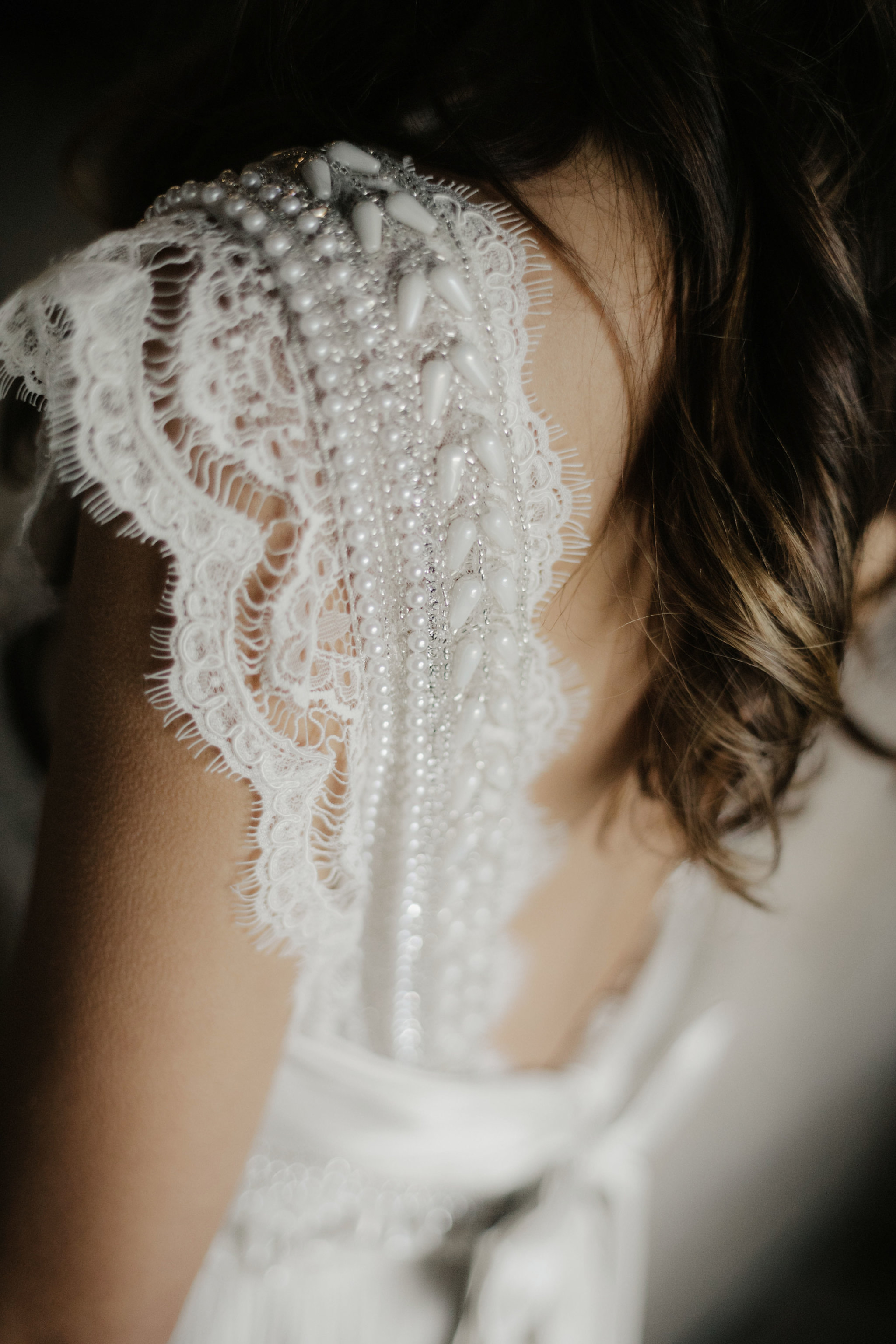 Photography | Cinzia Bruschini
Anna Campbell Coco Dress | Vintage inspired embellished wedding dress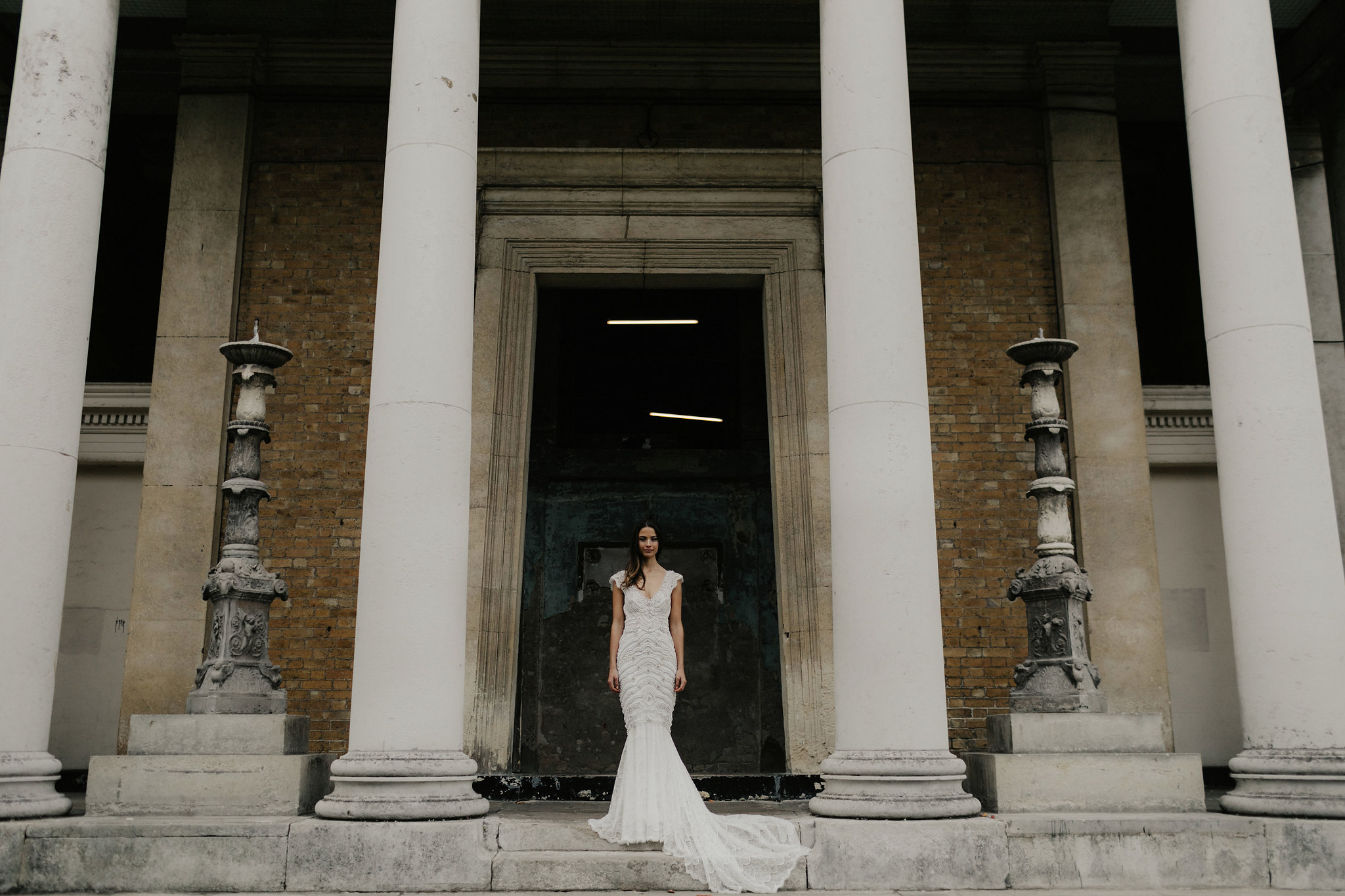 Photography | Cinzia Bruschini
Anna Campbell Coco Dress | Vintage inspired embellished wedding dress
Photography | Cinzia Bruschini
Anna Campbell Coco Dress | Vintage inspired embellished wedding dress
Photography | Cinzia Bruschini
Anna Campbell Coco Dress | Vintage inspired embellished wedding dress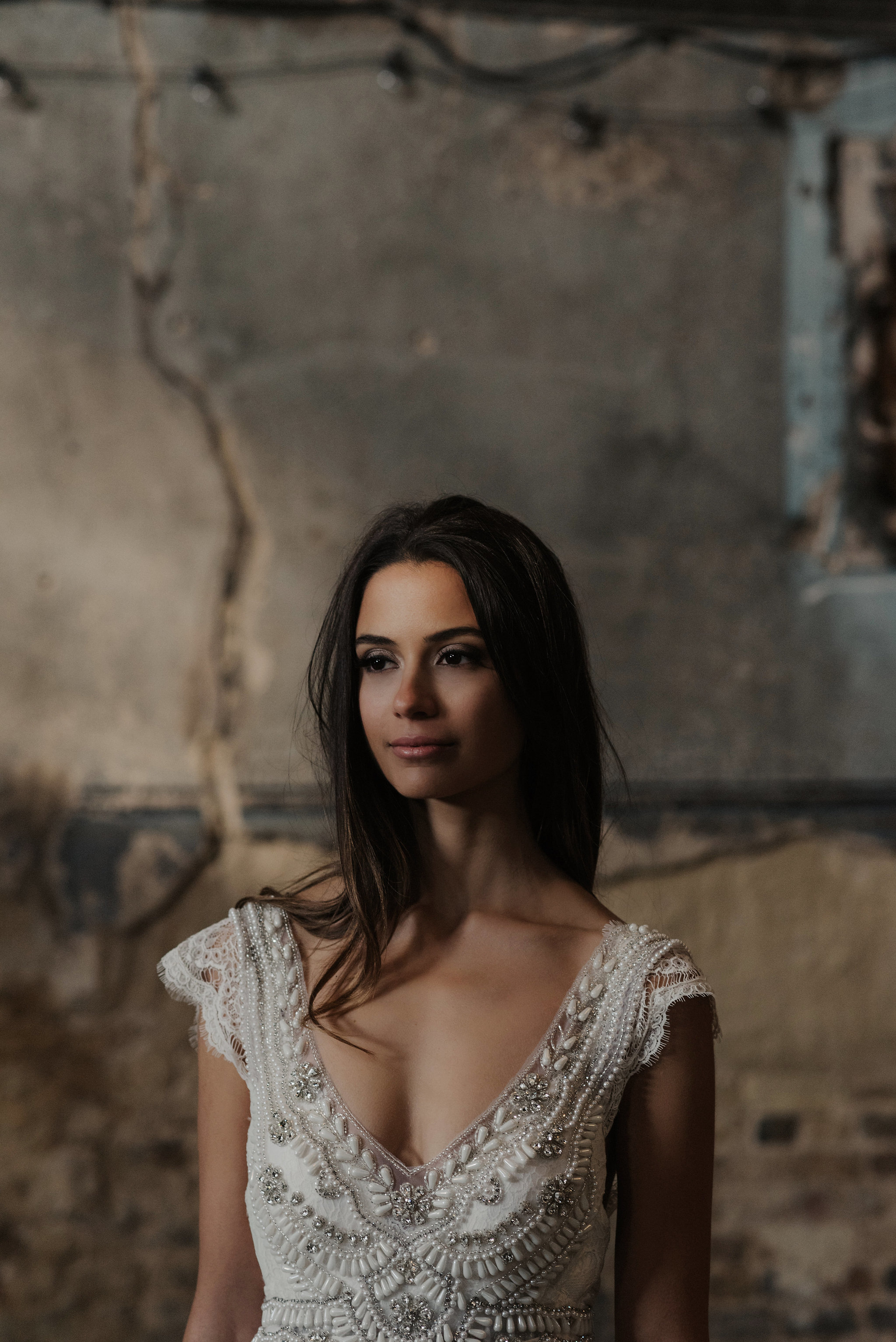 Photography | Cinzia Bruschini
Anna Campbell Coco Dress | Vintage inspired embellished wedding dress
Photography | Muse Photography
Anna Campbell Coco Dress | Vintage inspired embellished wedding dress
Photography | Muse Photography
Anna Campbell Coco Dress | Vintage inspired embellished wedding dress
Photography | Benjamin Wheeler
Anna Campbell Coco Dress | Vintage inspired embellished wedding dress
Photography | Benjamin Wheeler
Anna Campbell Coco Dress | Vintage inspired embellished wedding dress
Photography | Benjamin Wheeler
Anna Campbell Coco Dress | Vintage inspired embellished wedding dress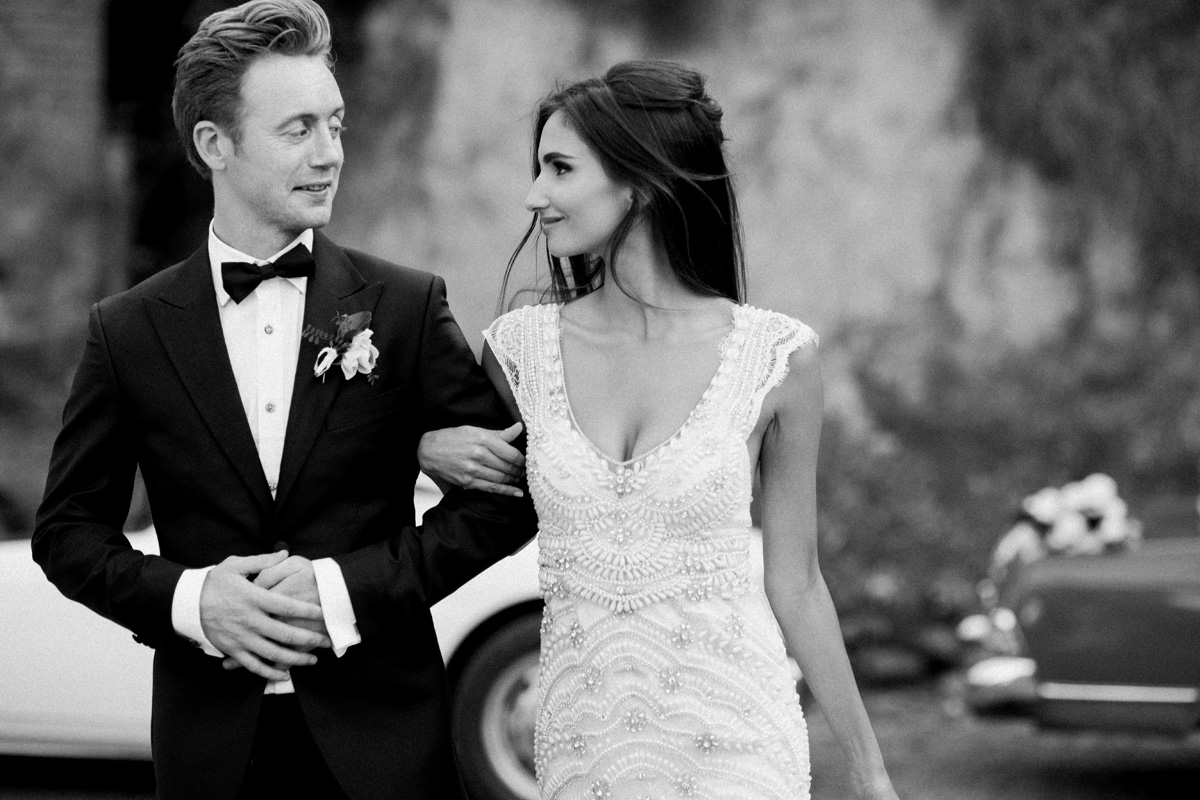 Photography | Anna Kidman
Anna Campbell Coco Dress | Vintage inspired embellished wedding dress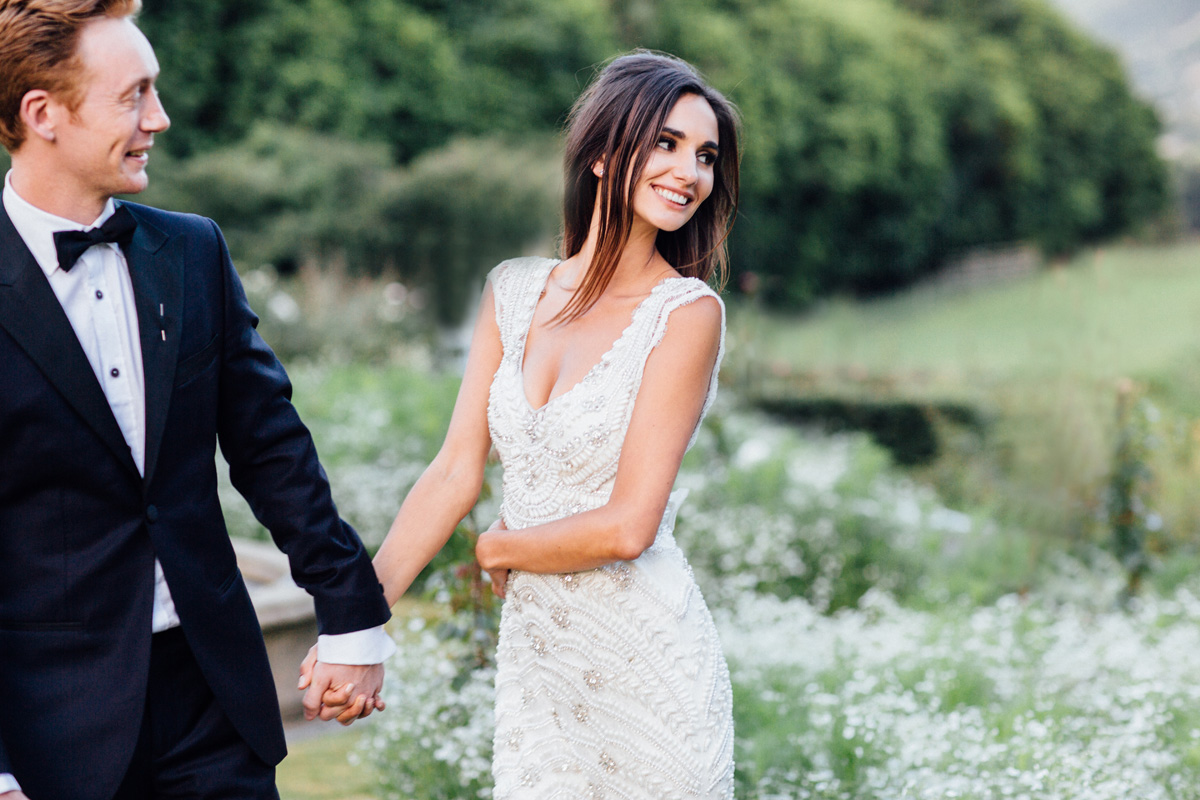 Photography | Anna Kidman
Anna Campbell Coco Dress | Vintage inspired embellished wedding dress
Photography | Emma Pilkington
Anna Campbell Coco Dress | Vintage inspired embellished wedding dress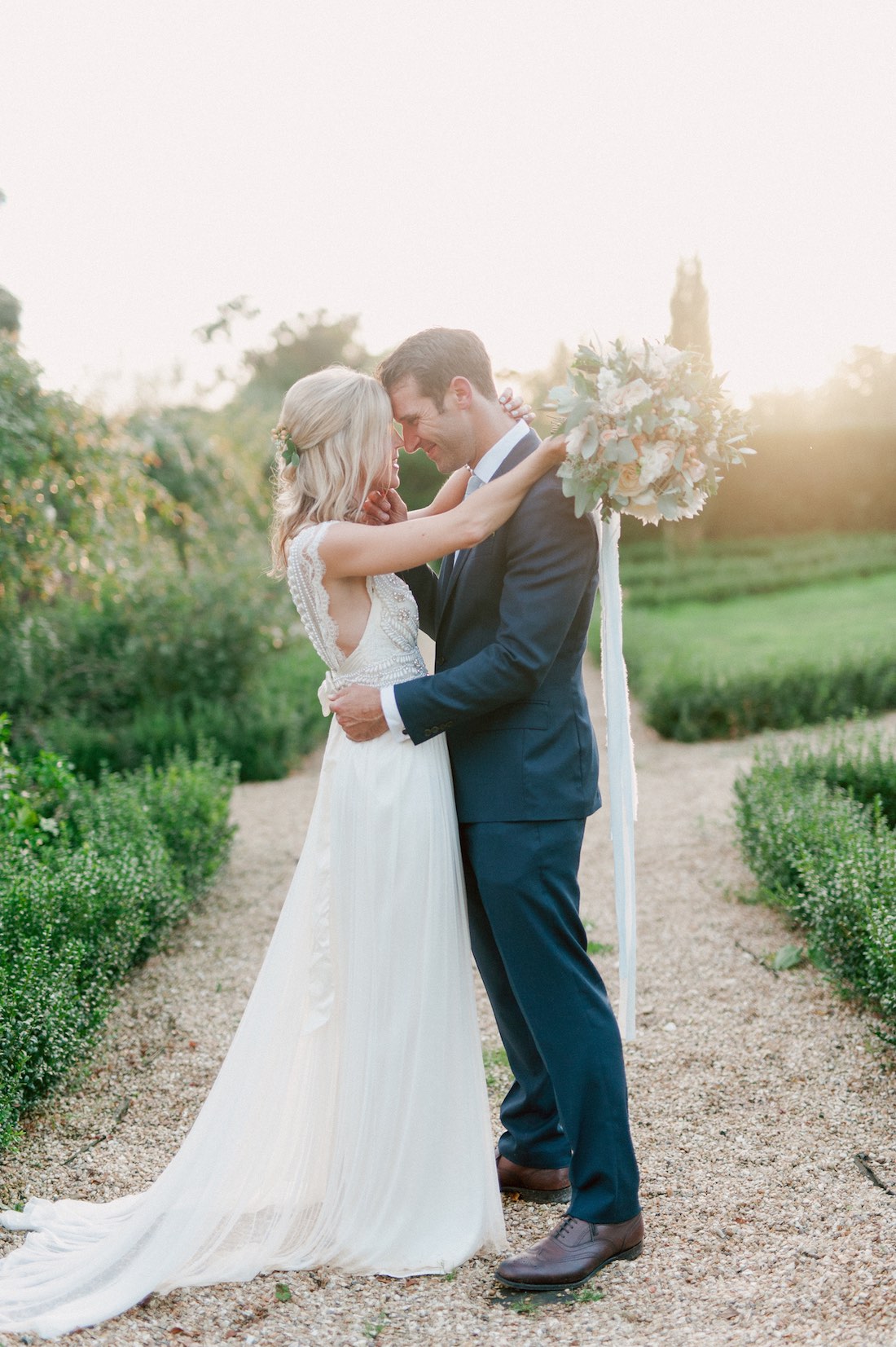 Photography | Emma Pilkington
Anna Campbell Coco Dress | Vintage inspired embellished wedding dress
Photography | Ben Christensen
Anna Campbell Coco Dress | Vintage inspired embellished wedding dress
Photography | Emme Lowe Photography
Anna Campbell Coco Dress | Vintage inspired embellished wedding dress
Photography | Emme Lowe Photography
Anna Campbell Coco Dress | Vintage inspired embellished wedding dress
Photography | Kelsey Kay
Anna Campbell Coco Dress | Vintage inspired embellished wedding dress
Photography | Kelsey Kay
Anna Campbell Coco Dress | Vintage inspired embellished wedding dress
Anna Campbell Coco Dress | Vintage inspired embellished wedding dress
Anna Campbell Coco Dress | Vintage inspired embellished wedding dress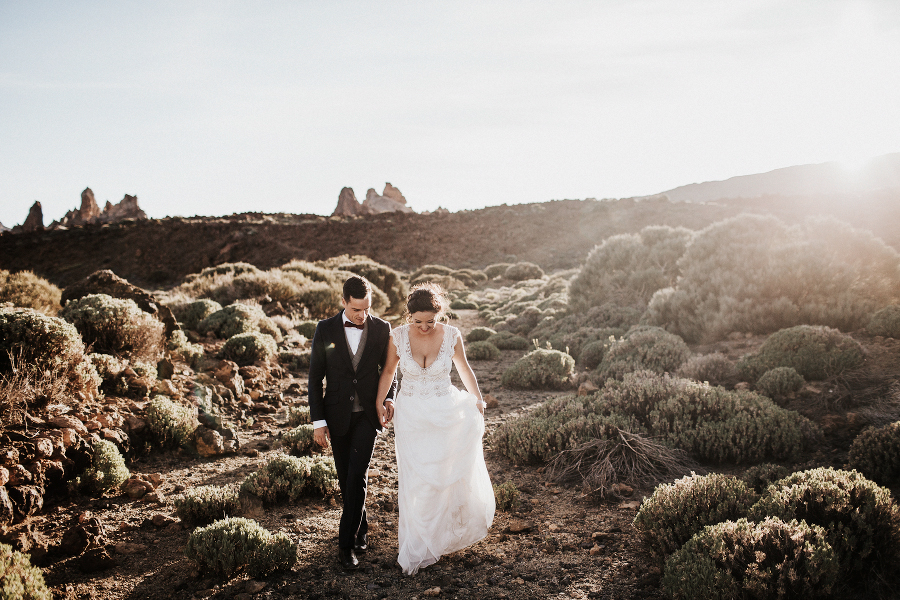 Photography | Yeray Cruz
Anna Campbell Coco Dress | Vintage inspired embellished wedding dress
Photography | Yeray Cruz
Anna Campbell Coco Dress | Vintage inspired embellished wedding dress